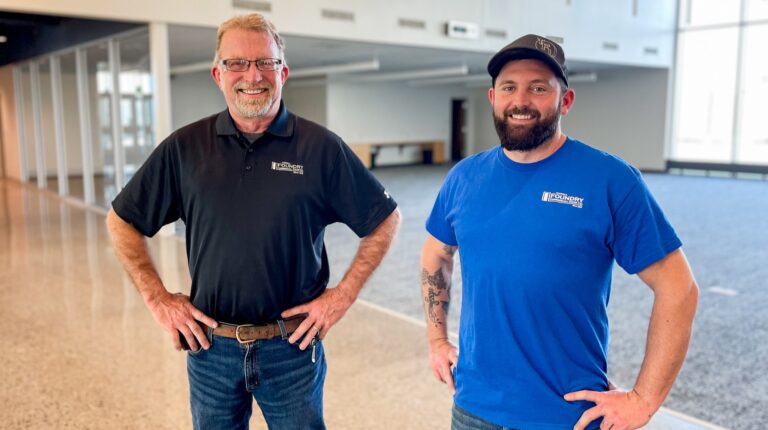 Quality products and expert
knowledge – when you need it!
Topeka Foundry Commercial Door company has provided complete door packages for construction projects in the U.S. for more than half a century. Our expertise and fully stocked material warehouse are unmatched in our region. From new construction to simple remodels, we're ready to offer solutions that fit your needs, timeline, and budget.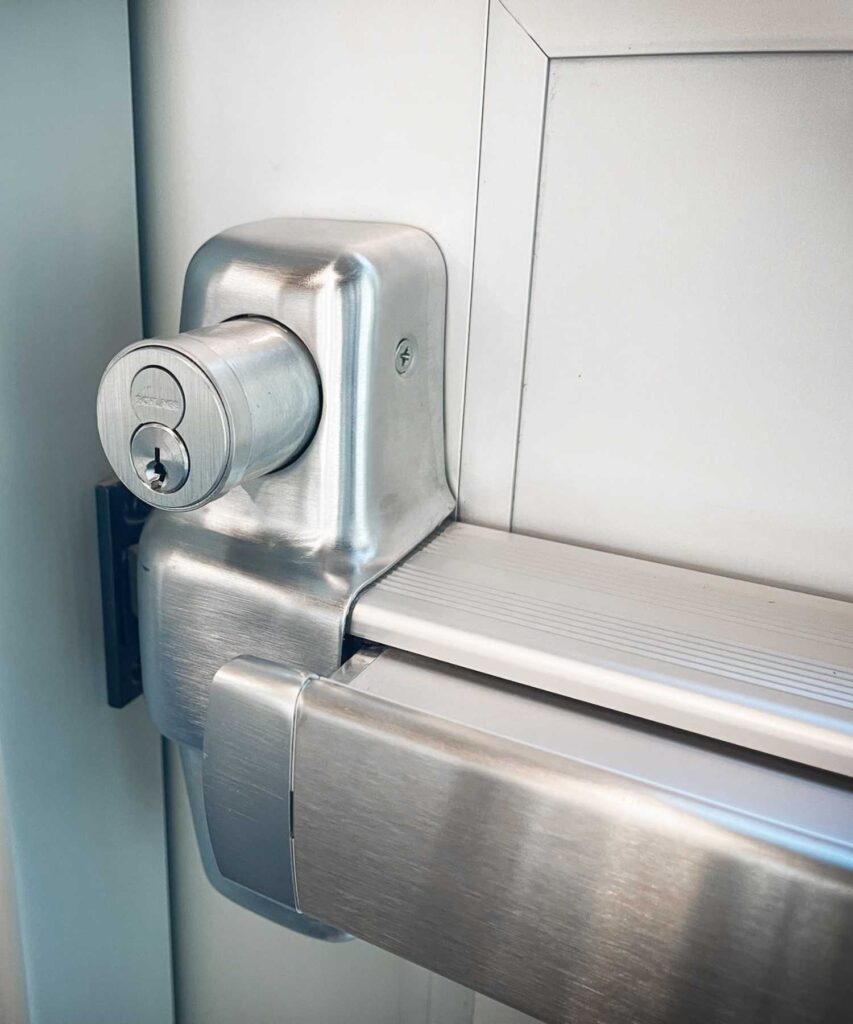 Custom hollow metal doors and frames, wood doors, and safe room assemblies.
Estimators & Project Managers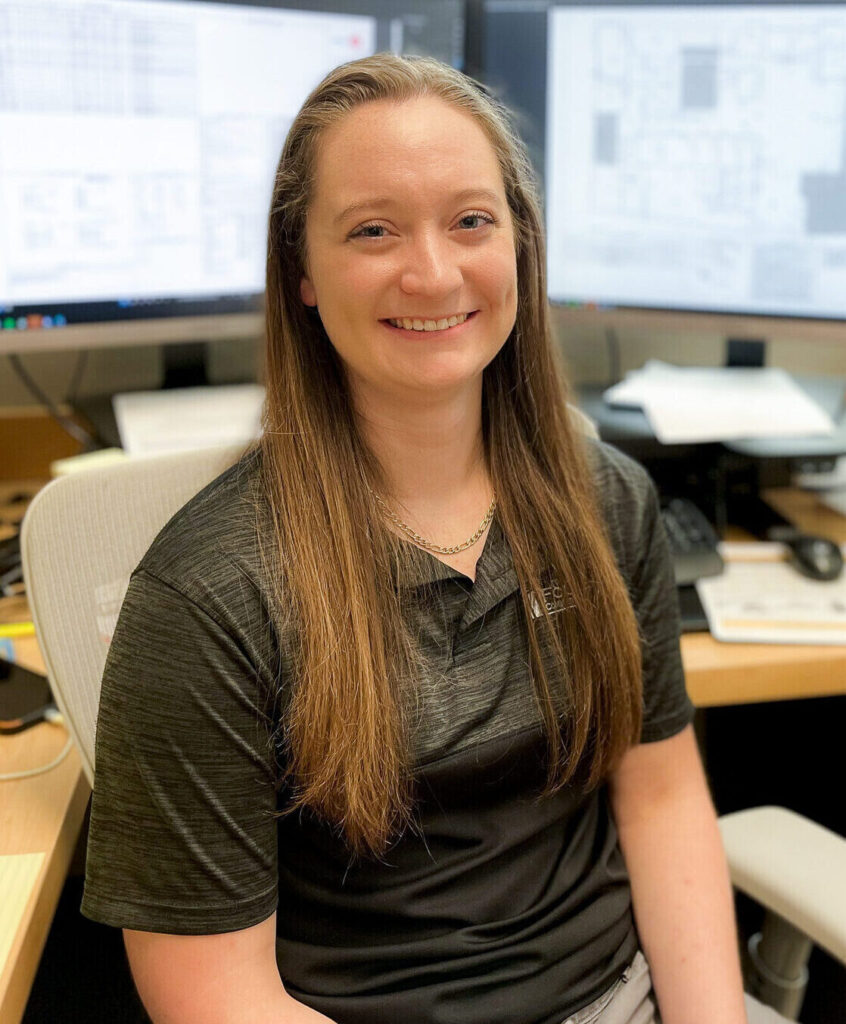 Dedicated Estimators and Project Managers for door and hardware schedules, shop drawings, and submittals.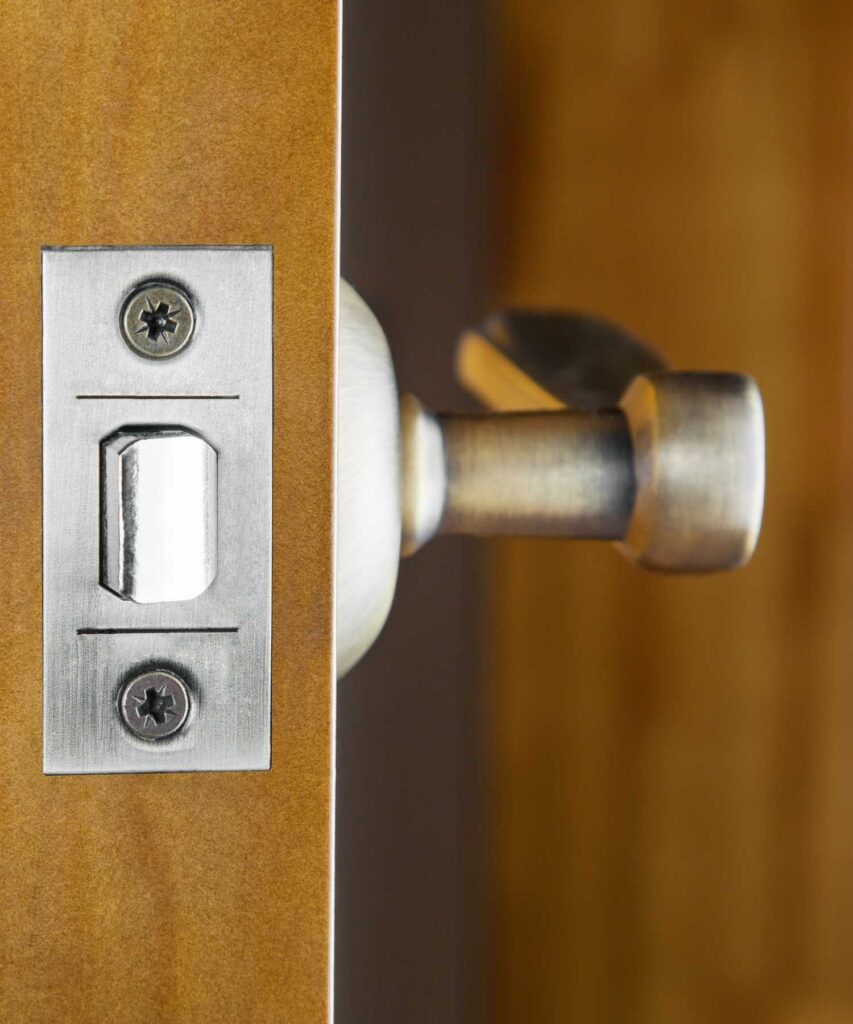 Closers, locksets, exit devices, and other door accessories.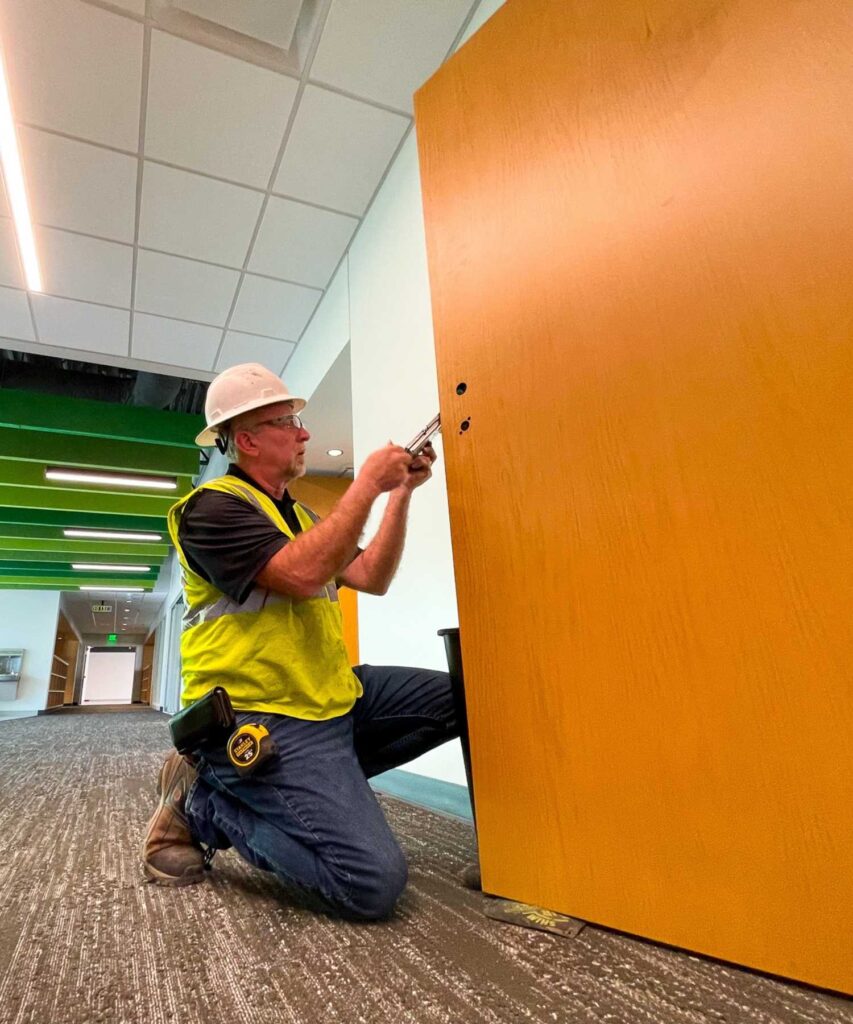 Installation & Service Work
We provide on-site installation, ongoing service work, and local locksmith services.
Our experience spans industries and regions. From schools and hotels to hospitals and government buildings, we provide quality products to commercial customers across the country. Give us a call today to bid your project and we'll provide you with expert knowledge, trusted quality brands, and custom services.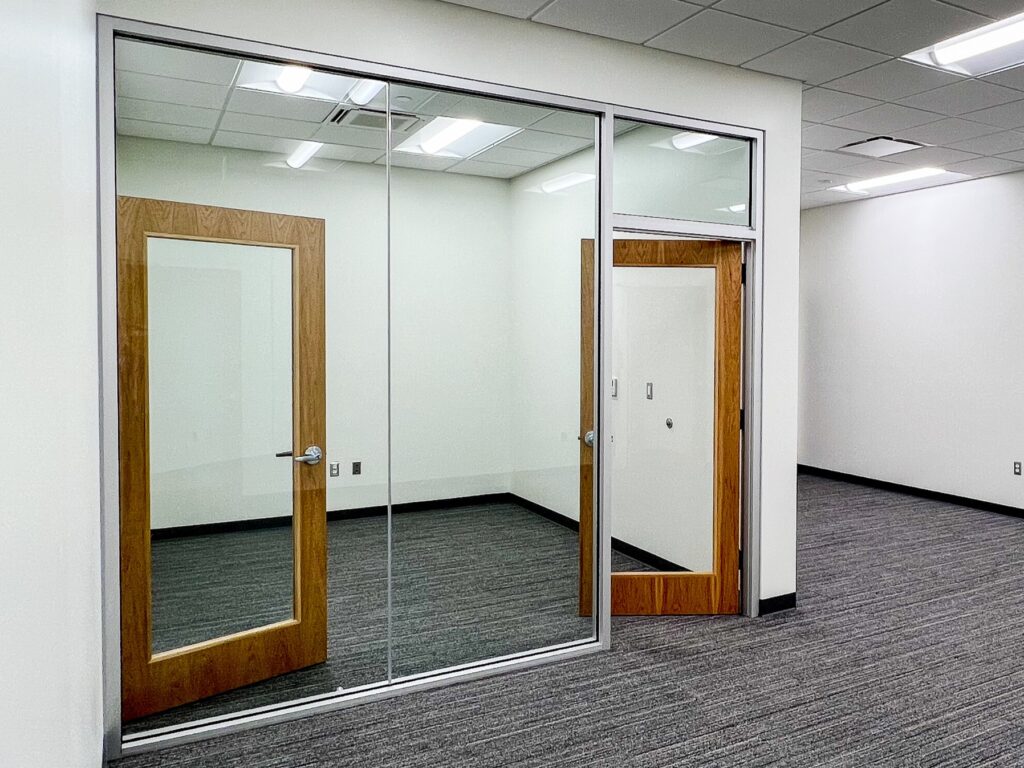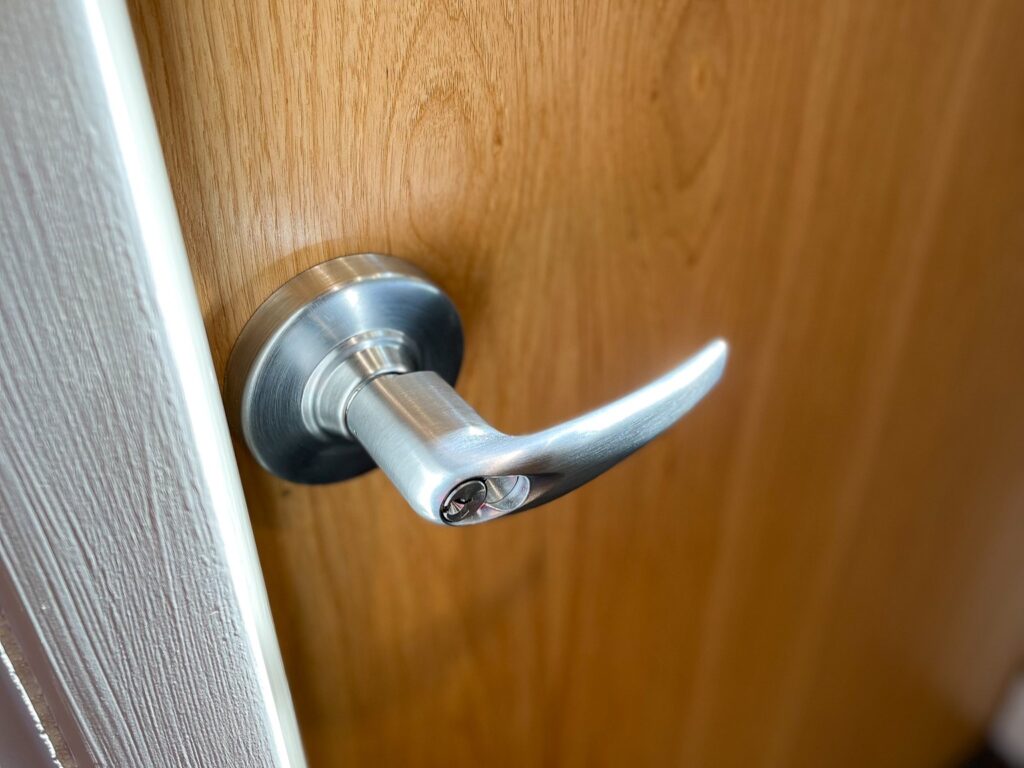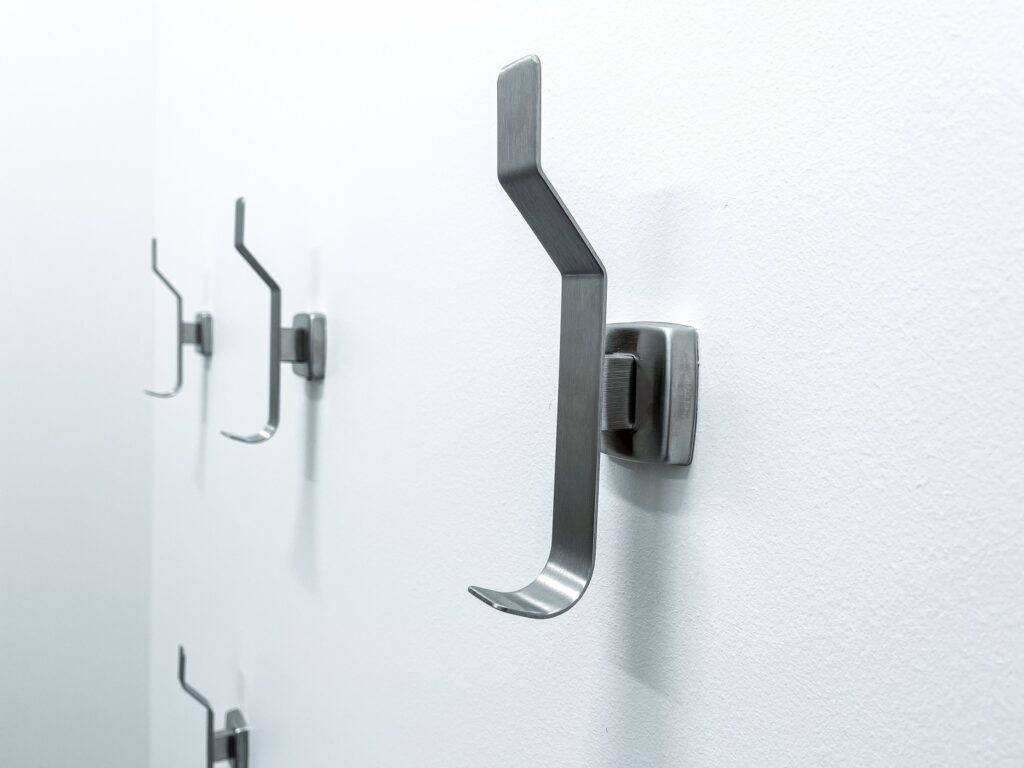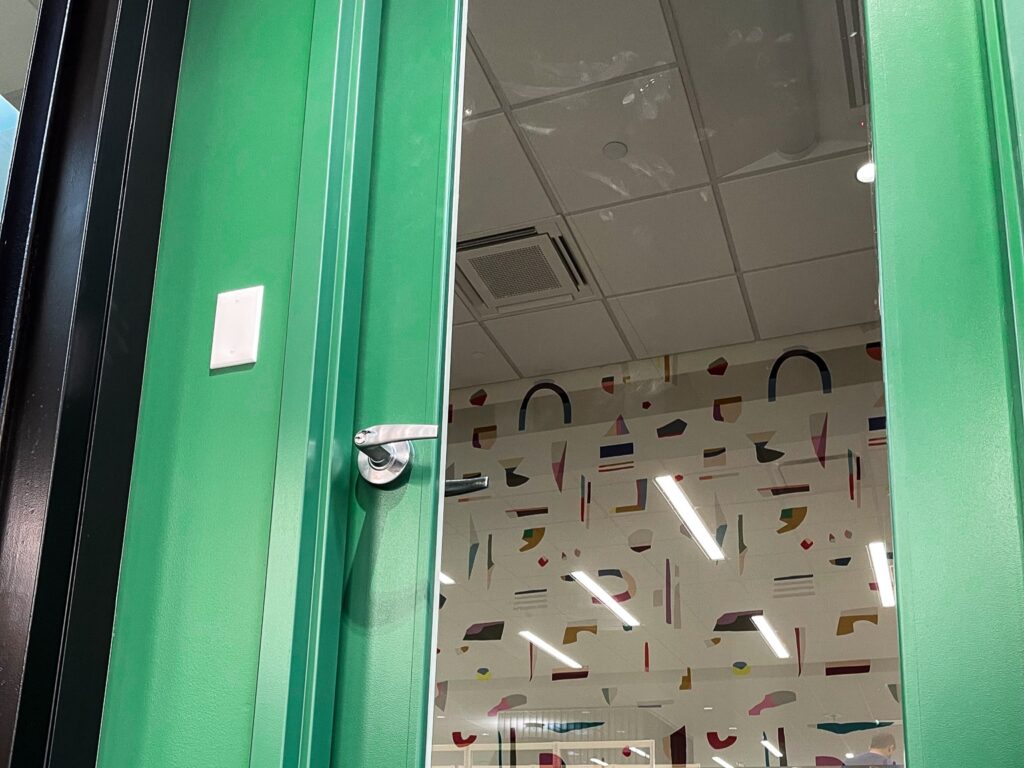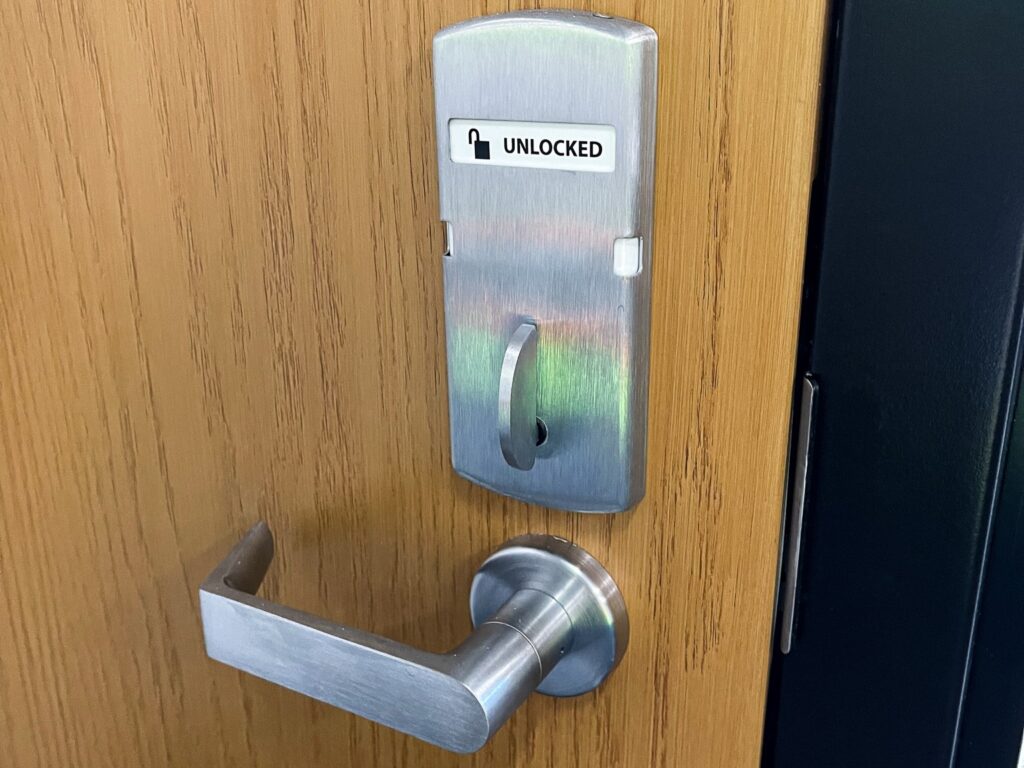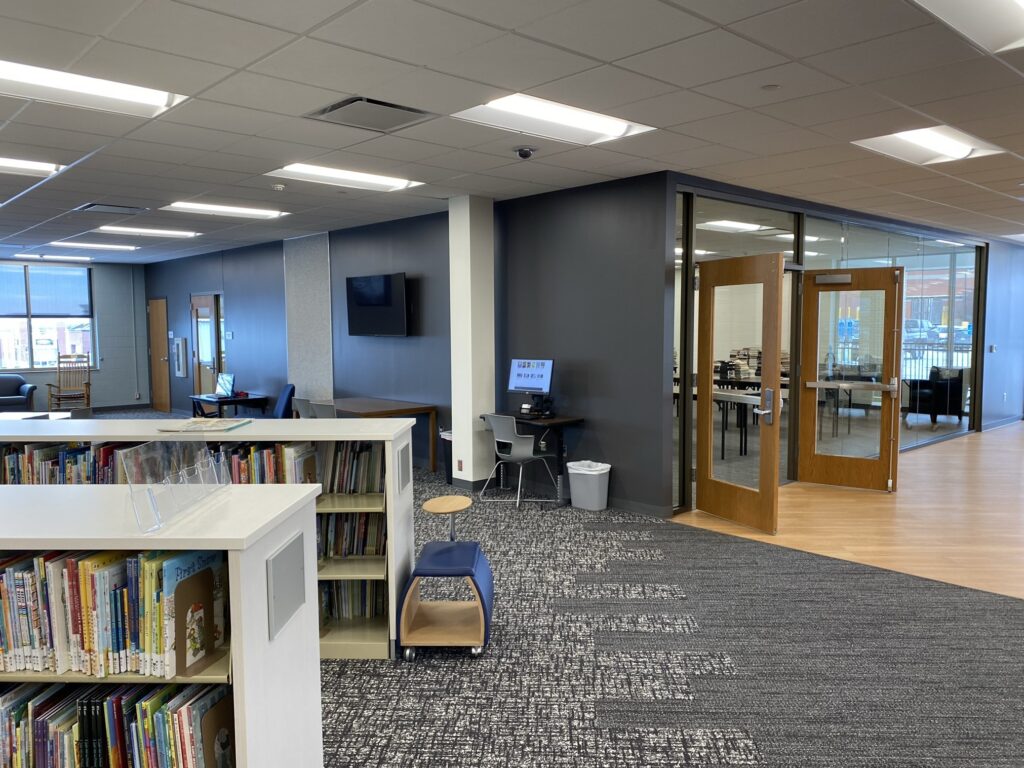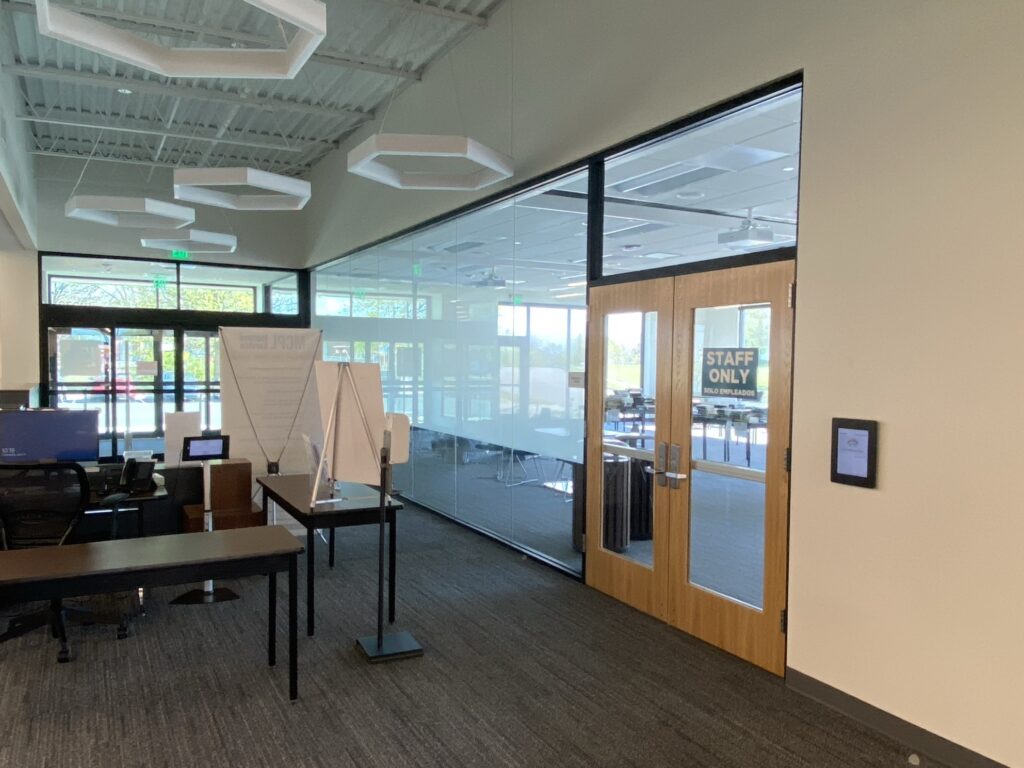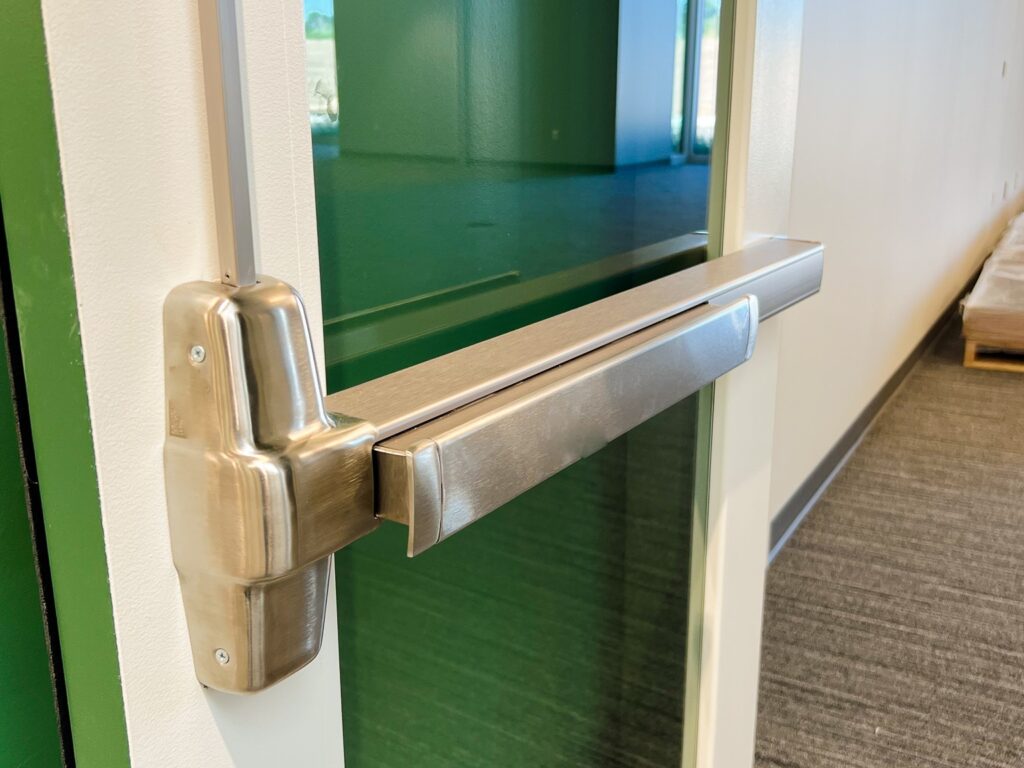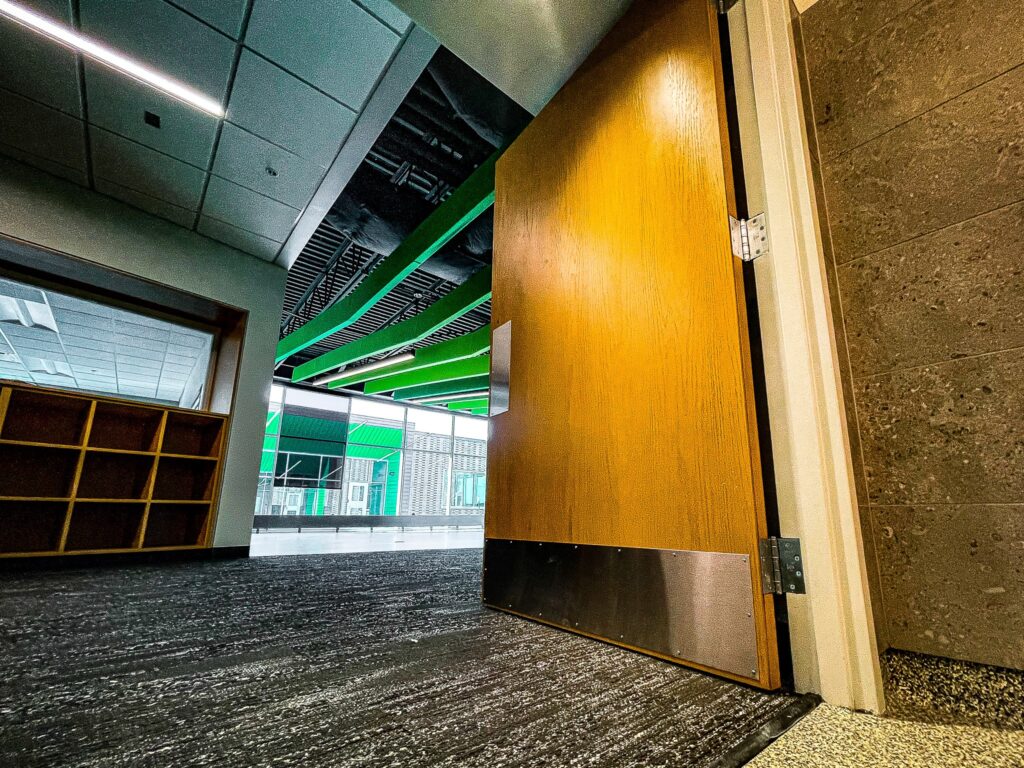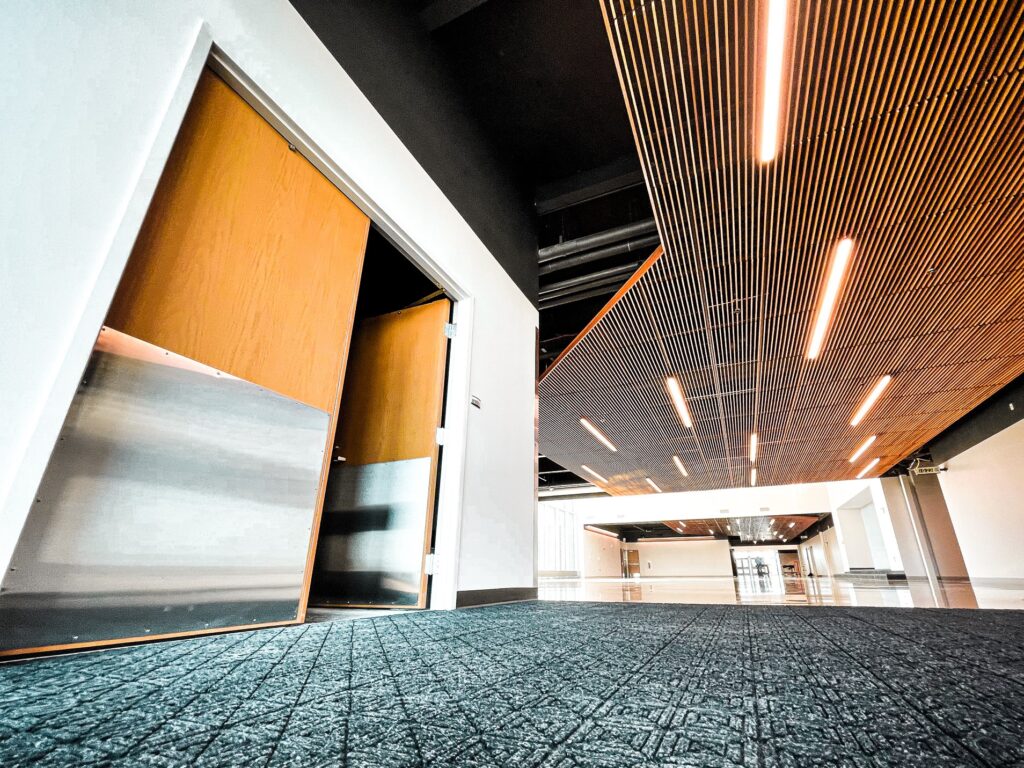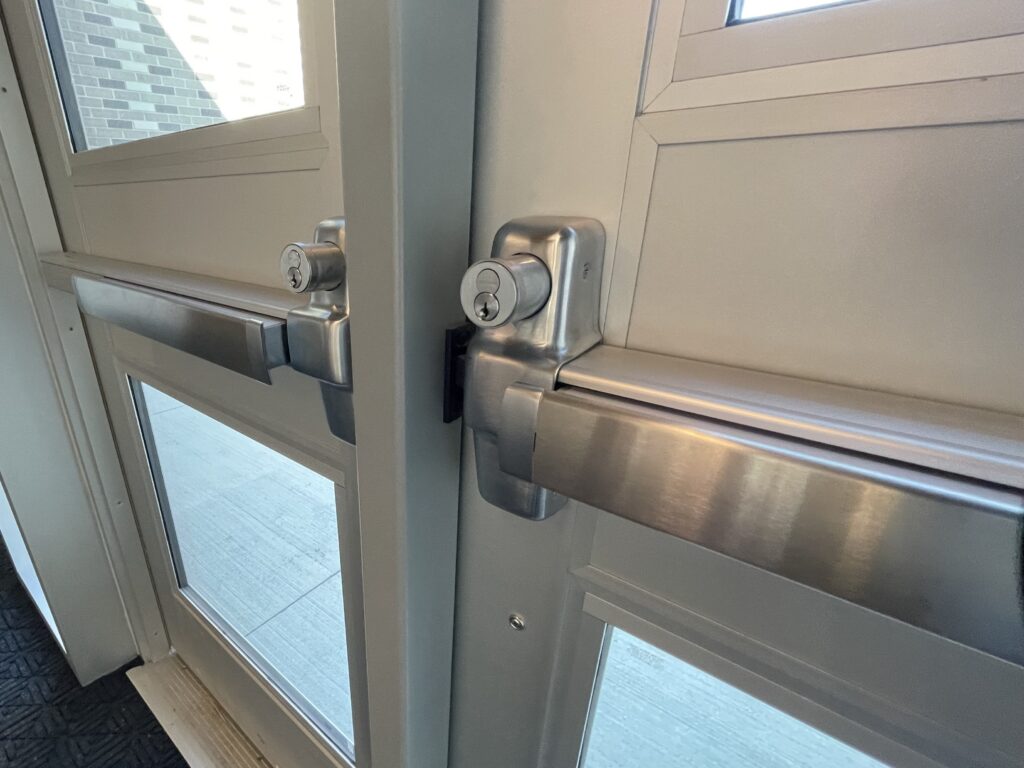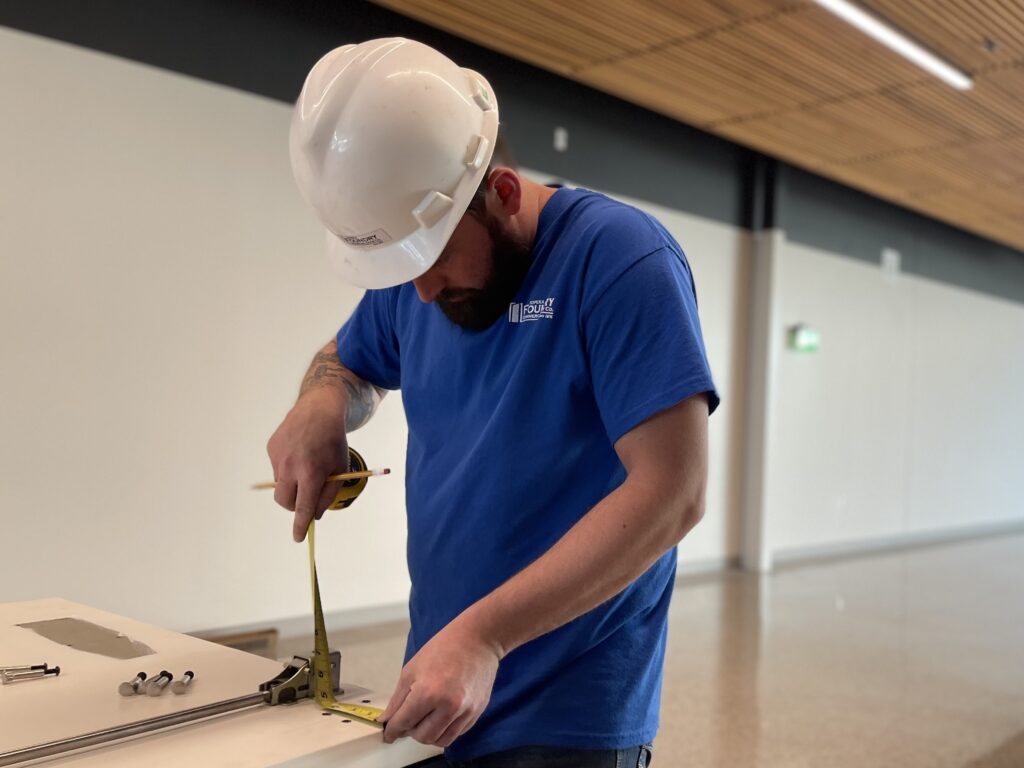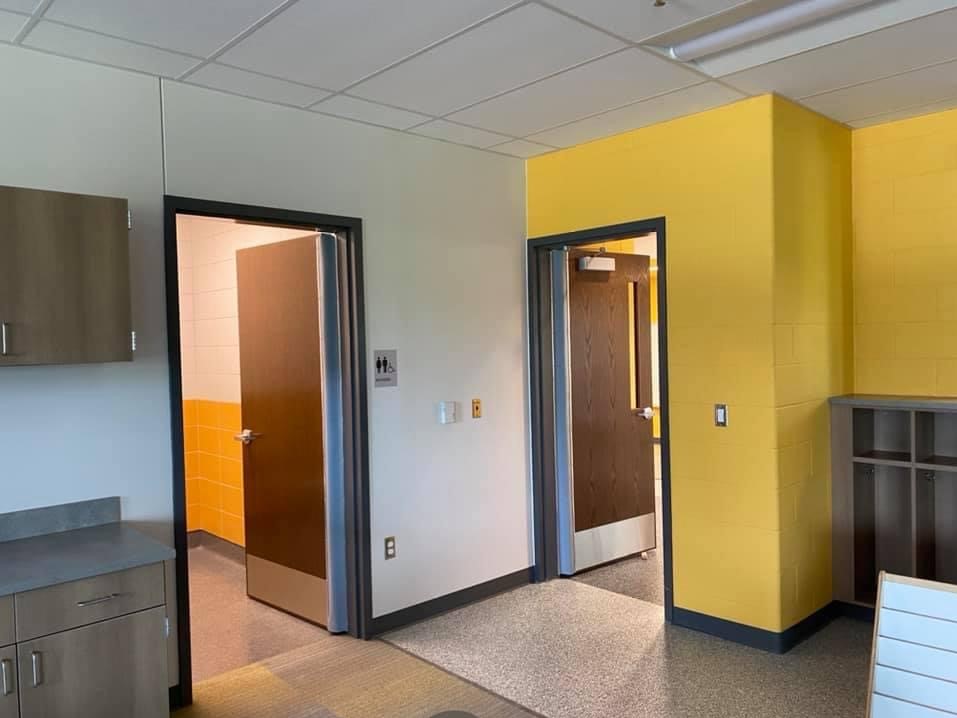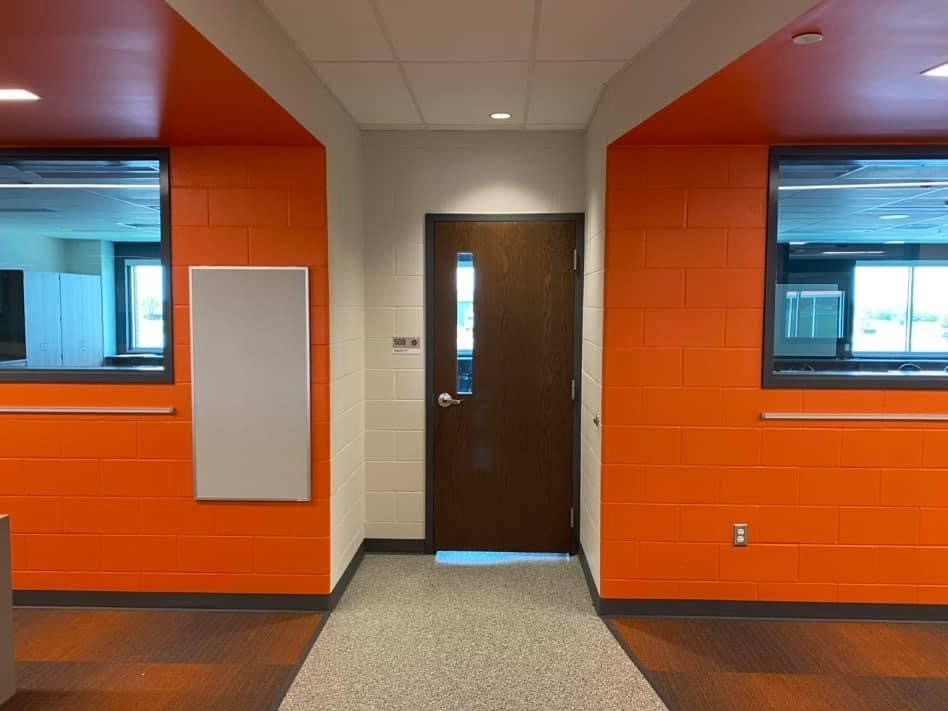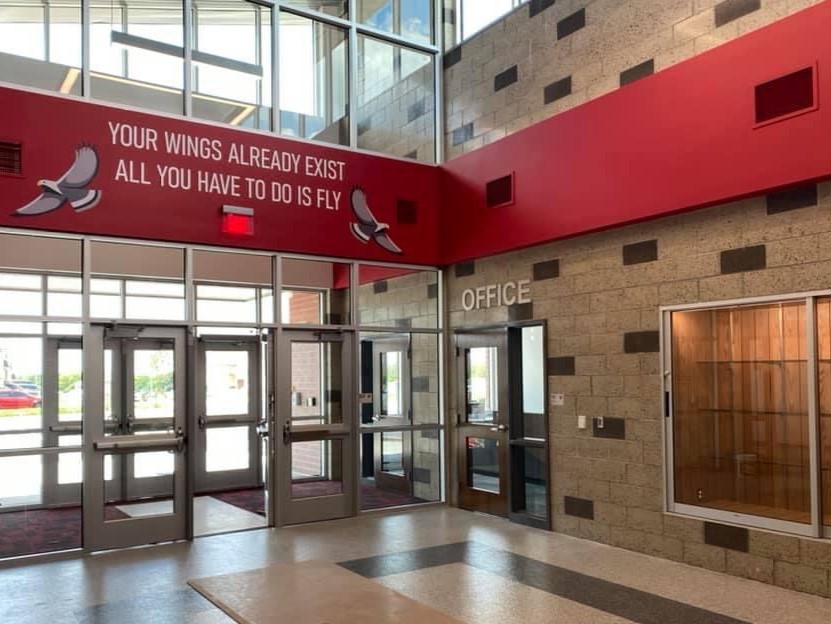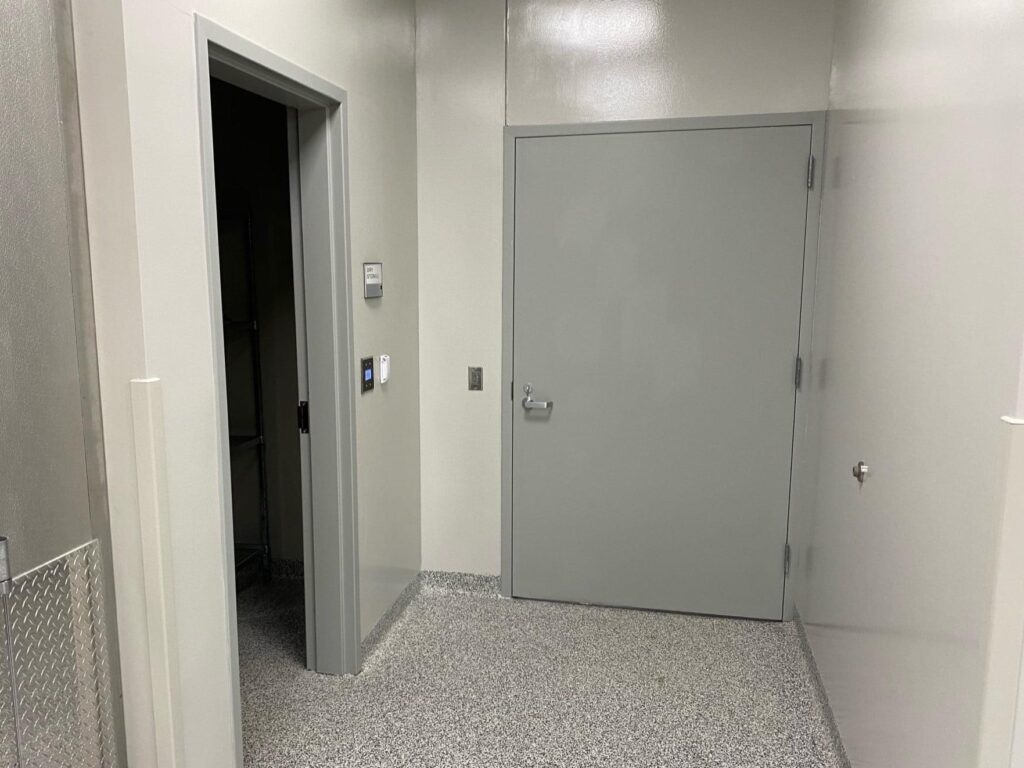 Commercial | Education | Government | Health Care | Hospitality
Office Hours:
Mon. – Fri., 8 a.m. – 5 p.m.
Locksmith & Walk-In Services:
Mon. – Fri., 8 a.m. – 5 p.m.
Shop – Pick-up & Delivery:
Mon. – Fri., 7:30 a.m. – 4 p.m.
129 SE Quincy Street
Topeka, KS 66603
1333 NW Vivion Rd.
Suite 200 Kansas City, MO 64118
No Listings Currently
Don't see a job that fits your interests? We hire at all levels and have a wide variety of positions available at our HME Group Companies.

Fill out a general application HERE.
HME Group Companies are Equal Opportunity Employers. All qualified applicants for employment will be considered without regard to an individual's race, color, sex, gender identity, gender expression, religion, age, or national origin.
© 2023 Topeka Foundry Commercial Door Company